{department.name}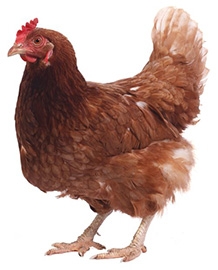 Backyard Poultry
Chickens are a fresh, nutritious source of home-grown meat and eggs. The birds also provide teens and children with exhibition animals for county fairs. Chickens can be raised in rural, suburban and urban settings. However, check your local laws and zoning ordinances to see if keeping chickens is allowed, and if so, under what rules.
How Many Chickens Will You Need?
To determine the appropriate number of birds, consider why and how raising chickens will benefit your family. Also look at the space available and the time needed for care and maintenance.
Poultry birds can be obtained from other owners. Obtain eggs to hatch or chicks from Rosedale Mills in the spring for Chick Days.
A young rooster is called a cockerel, while a young hen is a pullet. If the flock is being started with chicks, it is likely the chicks from the hatchery will be about half pullets and half cockerels. Ask if the hatchery has determined the sex of each chick or if it can send the desired ratio of males to females. As the birds grow, remember to allow for flock reduction due to the deaths of some birds.
Best Breed Of Chickens For Your Family
With the vast variety of breeds, choosing the right chickens for the flock can be difficult. Save time, money and effort by first identifying why your family is raising chickens.
Egg-Laying Chickens:
If you want eggs, select a breed that is known for abundant laying. White leghorns produce large quantities of white eggs, while Golden Comets and Red Sex Links are good layers of brown eggs. Calculate how many eggs each laying hen will produce, based on the breed and age. Again, come into Rosedale Mills to get the information & poultry suppliers you need quickly.
Meat Chickens:
If you prefer raising chickens for meat, get a breed that grows quickly. For meat production, the Cornish Cross is a good choice. The proper number of birds for an owner largely depends on how many birds will be consumed and in what time frame. Establish an ongoing supply by staggering the introduction of new chicks into the flock as other chickens are consumed.
Multi-Purpose Chickens:
Dual purpose breeds such as Plymouth Rocks, Sussex and Wyandotte chickens produce both eggs and meat.
Show Chickens:
If you're looking for a chicken to show at the county fair, choose a breed that is easy to handle and has a good disposition.
Additional Resources For Raising Chickens
Many resources are available to help you determine which breeds are the best match your purpose. American, Asiatic, English, Continental and Mediterranean chicken breeds each have distinct characteristics. You can also learn a lot of helpful tips by talking to others who have experience raising chickens. Come into Rosedale Mills to speak to our farm experts today, and let us get you set up with everything you'll need to raise healthy poultry.
Read more about raising chickens in Southern States Poultry Care Article Series. For more resources on raising farm animals, browse Southern States Farm How-To Section.
Chicken Coops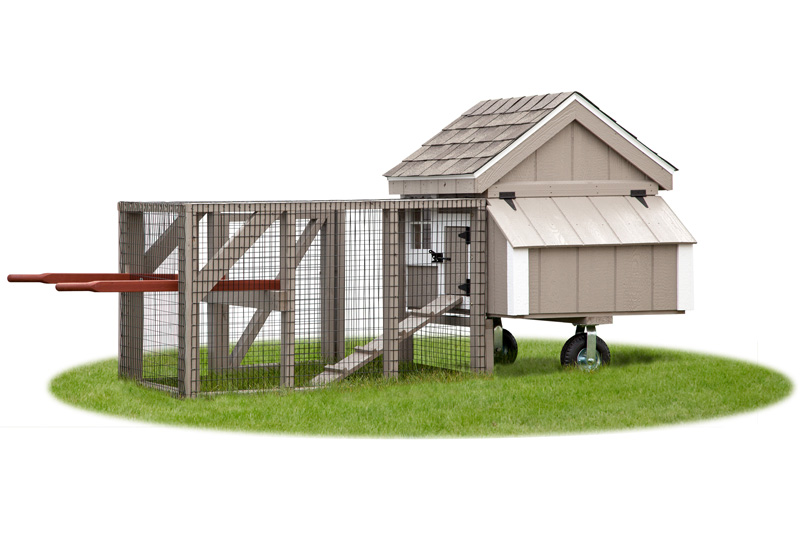 Do you want a safe new home for your chickens? Then check out our many different styles & sizes of chicken coops. We are a family owned business that provides quality handcrafted coops that are built by our skilled craftsmen and to fit everyone's budget. Feel free to customize any coop with our many options that are available. Families and children of all ages enjoy collecting fresh eggs everyday. We know your chickens will enjoy their new home in our quality built chicken coop. And you will enhance your backyard and be able to care for your chickens in style and comfort. Thanks for choosing our chicken coops. Our goal is to provide customer satisfaction in every chicken coop purchase.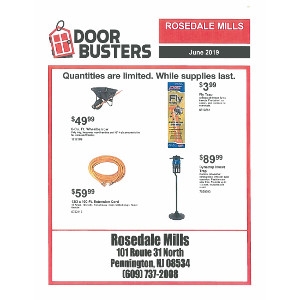 Hurry in! Our June Door Busters won't last long. Check them out
here
. *Quantities are limited. While supplies last. Not valid with any other discounts or sales.
Valid: 06/01/2019 - 06/30/2019
Offered By: Rosedale Mills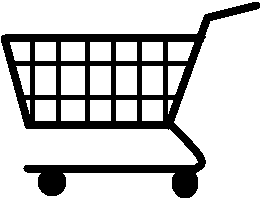 Senior citizens receive 10% off nearly everything every Thursday! No coupon required. Cannot be used or combined with any other discounts or sales. Cannot be used towards dog and cat food, farm feed & bedding, straw,...
Offered By: Rosedale Mills