{department.name}
Equine & Livestock
At Rosedale Mills, we stock feed from Purina Mills, Southern States and Nature's Best Organic Feeds. We try to stock the entire lines from each, but if for some reason we don't usually stock your feed, please let us know and we'll make sure we have it in stock for you next time.
From our stock of Gallagher electric fence systems, split and slip rail fencing, tube gates and stock tanks, to our full line of animal supplements, wormers, and horse blanket cleaning services done by Horse Duds and Suds, we literally have everything you could ever need whether for your personal horse or for a 200 horse farm!
Please click for more info:
Bedding and Hay
Organic Feed
Purina Feed
Southern States Feed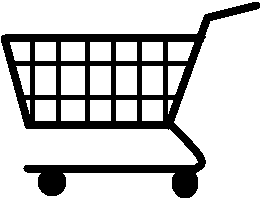 Senior citizens receive 10% off nearly everything every Thursday! No coupon required. Cannot be used or combined with any other discounts or sales. Cannot be used towards dog and cat food, farm feed & bedding, straw,...
Offered By: Rosedale Mills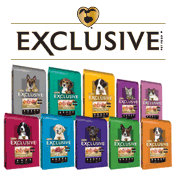 Ask our cashiers about our buy 8 and get 1 free program and we'll do the rest! We keep a record of your purchases and when you reach 8 bags your next one is free! PMI Nutrition products are offered strictly through...
Offered By: Rosedale Mills