{product.name}
Jonathan Green Crabgrass & Weed Preventer
Manufacturer: Jonathan Green Lawn and Garden
Crabgrass & Weed Preventer provides superior control of crabgrass and other grassy weeds. Contains Dimension for season-long control. Does not contain fertilizer. For use on cool and warm season grasses to control or suppress many annual grasses and broadleaf weeds.
Can be applied up to four weeks later than other pre-emergence crabgrass preventers. Kills crabgrass both before AND after it germinates up to the three leaf stage.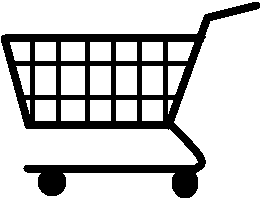 Senior citizens receive 10% off nearly everything every Thursday! No coupon required. Cannot be used or combined with any other discounts or sales. Cannot be used towards dog and cat food, farm feed & bedding, straw,...
Offered By: Rosedale Mills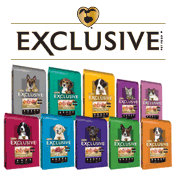 Ask our cashiers about our buy 8 and get 1 free program and we'll do the rest! We keep a record of your purchases and when you reach 8 bags your next one is free! PMI Nutrition products are offered strictly through...
Offered By: Rosedale Mills