{product.name}
Purina Mills® Poultry Grit
Crushed granite. Unlike oyster shell, grit does not dissolve in fowl's digestive system. Helps support healthy digestion in chickens, turkeys and game birds.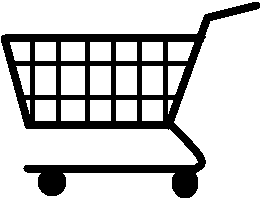 Senior citizens receive 10% off nearly everything every Thursday! No coupon required. Cannot be used or combined with any other discounts or sales. Cannot be used towards dog and cat food, farm feed & bedding, straw,...
Offered By: Rosedale Mills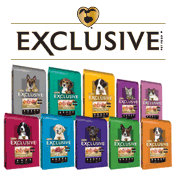 Ask our cashiers about our buy 8 and get 1 free program and we'll do the rest! We keep a record of your purchases and when you reach 8 bags your next one is free! PMI Nutrition products are offered strictly through...
Offered By: Rosedale Mills