{product.name}
Flock Raiser® Premium Poultry Feed - Crumbles
Manufacturer: Purina
SKU: flockraiser_sunfresh
A 20%-protein nutrient-rich ration that provides starting, growing and finishing nutrition for broiler/meat bird or a mixed flock of chickens, ducks and geese from hatch until laying age (18-20 weeks chickens, 20-24 weeks ducks; geese start laying the spring after they were hatched) and for turkeys from 8-10 weeks until laying age of 30-32 weeks.Optimum nutrition for healthy meat birds and mixed poultry flocks. Formulated with prebiotics, probiotics and yeast to support optimum digestive health and immune function. Click here for guaranteed analysis and more information.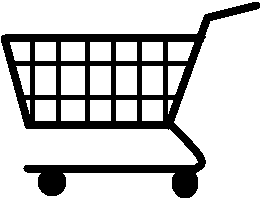 Senior citizens receive 10% off nearly everything every Thursday! No coupon required. Cannot be used or combined with any other discounts or sales. Cannot be used towards dog and cat food, farm feed & bedding, straw,...
Offered By: Rosedale Mills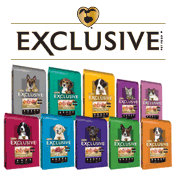 Ask our cashiers about our buy 8 and get 1 free program and we'll do the rest! We keep a record of your purchases and when you reach 8 bags your next one is free! PMI Nutrition products are offered strictly through...
Offered By: Rosedale Mills