{product.name}
Purina® Organic Starter-Grower
Manufacturer: Land O Lakes' Feed
A nutritious, wholesome complete feed for young laying chickens, ducks and geese from hatch to laying age (18-20 weeks). This complete feed is certified organic by the USDA and is made with non-GMO ingredients. Purina® Organic Starter-Grower feed will provide your birds with the proper levels of energy, protein (18%), vitamins and minerals that are perfect for a strong start and early hen development. Available in crumble form. Click here for guaranteed analysis and more information.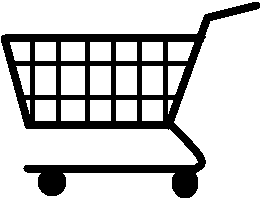 Senior citizens receive 10% off nearly everything every Thursday! No coupon required. Cannot be used or combined with any other discounts or sales. Cannot be used towards dog and cat food, farm feed & bedding, straw,...
Offered By: Rosedale Mills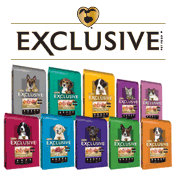 Ask our cashiers about our buy 8 and get 1 free program and we'll do the rest! We keep a record of your purchases and when you reach 8 bags your next one is free! PMI Nutrition products are offered strictly through...
Offered By: Rosedale Mills