{product.name}
Little Giant Plastic Flip-Top Poultry Feeder
Manufacturer: Little Giant Miller Mfg.
The flip top on this ground feeder makes it extra easy to fill and clean. Snap-in hinge ensures long life. Features 28 feeding holes (14 per side) for poultry. Made of high-density polypropylene. 20 inch long by 4.5 inch wide by 3 inch high. Available in several colors to mix and match.
Flip-top ground feeder for poultry
Easy to fill and clean
Snap-in hinge for long life
28 feeding holes (14 per side)
High-density polypropylene plastic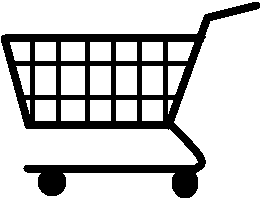 Senior citizens receive 10% off nearly everything every Thursday! No coupon required. Cannot be used or combined with any other discounts or sales. Cannot be used towards dog and cat food, farm feed & bedding, straw,...
Offered By: Rosedale Mills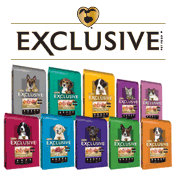 Ask our cashiers about our buy 8 and get 1 free program and we'll do the rest! We keep a record of your purchases and when you reach 8 bags your next one is free! PMI Nutrition products are offered strictly through...
Offered By: Rosedale Mills