{product.name}
Lawn Repair Made Easy
Manufacturer: Jonathan Green Lawn and Garden
Model Number: 10448
Grass Seed - Fertilizer - Mulch Mixture. For quick and easy repair of lawn bare spots. Great for use on new lawns too. Contains Black Beauty Ultra Grass Seed, Organic Lawn Fertilizer, MAG-I-CAL and Green Mulch. Helps reduce overall watering. Eco-friendly formula.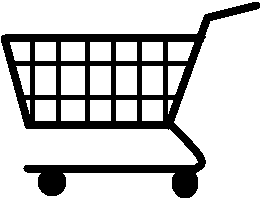 Senior citizens receive 10% off nearly everything every Thursday! No coupon required. Cannot be used or combined with any other discounts or sales. Cannot be used towards dog and cat food, farm feed & bedding, straw,...
Offered By: Rosedale Mills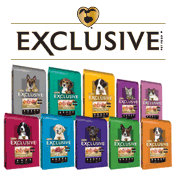 Ask our cashiers about our buy 8 and get 1 free program and we'll do the rest! We keep a record of your purchases and when you reach 8 bags your next one is free! PMI Nutrition products are offered strictly through...
Offered By: Rosedale Mills