{category.name}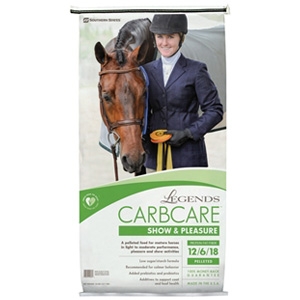 Manufacturer: Southern States
Legends CarbCare Show & Pleasure is a pelleted, fixed ingredient formula specifically designed for mature horses in light to moderate performance, pleasure and show activities. This feed contains 6% fat to provide increased calories for stamina.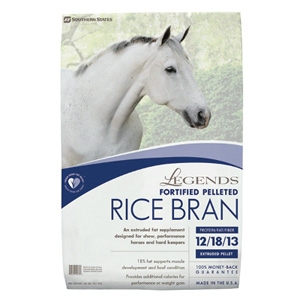 UPC: 756637231996
Manufacturer: Southern States
SKU: 55388016
Model Number: 55388016
Easily mix Legends® Fortified Pelleted Rice Bran 40lb in with other grains to help enhance your horse's feeding program. Designed for show and performance horses and "hard keepers"; this extruded supplement with 18% fat supports muscle development and hoof condition. Provides additional calories in your horse's diet for performance or weight gain without hyperactivity.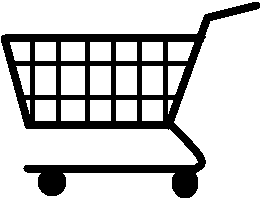 Senior citizens receive 10% off nearly everything every Thursday! No coupon required. Cannot be used or combined with any other discounts or sales. Cannot be used towards dog and cat food, farm feed & bedding, straw,...
Offered By: Rosedale Mills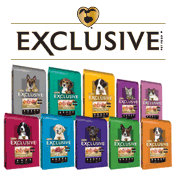 Ask our cashiers about our buy 8 and get 1 free program and we'll do the rest! We keep a record of your purchases and when you reach 8 bags your next one is free! PMI Nutrition products are offered strictly through...
Offered By: Rosedale Mills